It's time to create a Finance Adviser role
Most yearbook projects can be broken down into two challenges. However, the one that gets the most attention is "Creating the book."  At first glance, that appears to be the real battle right? However, five minutes into the new role of yearbook adviser, it is easy to see that there is another side of yearbook management  you did not realize would take up nearly as much time as the creative. "Financing the book," is not as easy as getting someone to sign a check in most yearbook programs.  Instead, it starts well before the creative, and continues past distribution day.  If your yearbook program is funded through a school fee, and everyone gets a book, and you do not sell ads or need to fundraise then congratulations, you have eliminated a lot of extra work.  If not, maybe you school consider adding a yearbook partner so that one of you can focus on the "creative," and one of you can focus on the "money."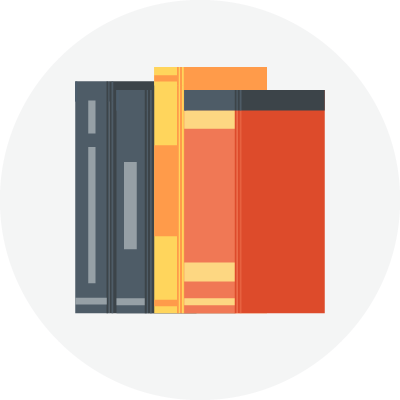 1. Define the roles
Everyone is much happier when they know what is expected of them, and more importantly what is not expected. Here are some examples of the responsibilities that each person might take on:
Financial Adviser— Budgeting (determine a planned revenue, set sales goals), Marketing (promoting sales via posters, website, parent newsletter, flyers, school social media), Sales (setting up in-school and/or online sales, tracking/reporting, managing ads, any other fundraising), Distribution Day Planning (lists, recieve/organized deliered books, absent student plan), Request payments (process payment requests for deposits/final payment).
Creative Adviser—Team Development (develop yearbook creative team/staff/contributors, assigning/ overseeing their work), Book Design (learn software, determine organization/content, develop theme), Project Timeline (complete project in time to meet delivery and budget expectations).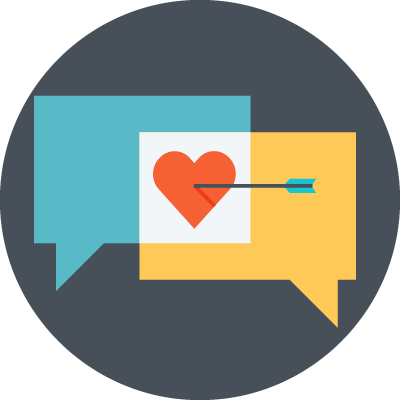 2. Set your goals together
Work together to brainstorm ways to make your book better each year. Decide together what those changes should be and how you are going to achieve them. You are both responsible for the end product, so make sure you are both on the same page at the beginning, middle and end!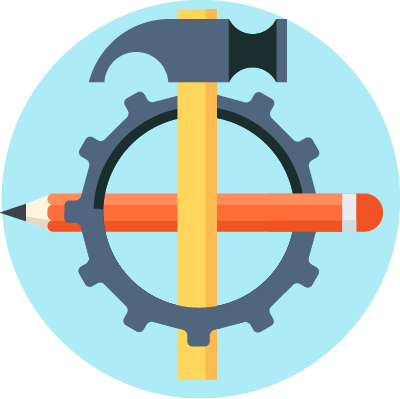 3. Use tools to make your job easier
You have a vast array of digital tools at your disposal through Studio Source, help each other make the best use of them!
Sales Managment: Yearbook Market to offers overall sales management. If you are not already using it for your online sales, talk to your studio about this possibility. In addition to online sales, you can also  add any in-school sales to the online store and keep one complete list of sales to make distribution day easier. If you offer ads, Yearbook Market offers the ability to add these as a store item, allowing parents or businesses to build their ad directly in the store. When it is complete it will be delivered directly to your yearbook software, saving you time and energy.
Community Photo Collecting: Each piece of yearbook creation software we offer has some form of built in community photo uploading options, allowing you to gather photos from the school and community directly. Alternatively you can use Dropbox to create file request folders for each teacher.
Divvying up the work lets everyone focus on their role and makes a year-long project much more manageable. Start looking for the perfect addition to your team by trying out smaller tasks to see how well you work together. You may just find splitting things up really just puts everything and everyone in the perfect place to conquer all of your yearbook challenges.
If you have any questions along the way, you can always reach out to Studio Source Yearbooks Support for assistance!