This knowledge base has been put together to help you learn to use your Yearbook creation software, Fluid Media.

If you look to the left you will see a collection of tutorial articles. These articles will walk you through nearly every aspect of the software, one step at a time. To search for something specific within the articles, click the magnifying glass in the upper right corner of this text.


To the right you will see links to videos, users guides, content guides and more. This material is also available directly from your profile page.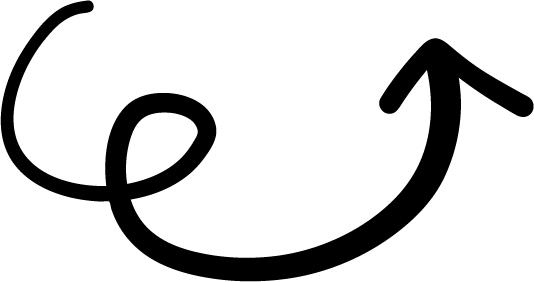 Finally, at the very top of this page, you will see a contact button, call button, and a button to schedule a screen share. We are here to help you along the way, so please do not hesitate to reach out to us with any questions, concerns or suggestions that you might have. 

We hope you have a wonderful yearbook season and we look forward to working with you!

--The Studio Source Support Team