If your account was created by an Editor-in-Chief and included an email address, you may use the password reset link on the login screen.

Click on the Forgotten your password link – an email will be sent to your account, allowing you to reset your login password.

If you don't receive this email, first check your spam/junk email folder to see if it was misfiled. If it cannot be found, speak to your Editor-in-Chief about a manual password reset (as described below).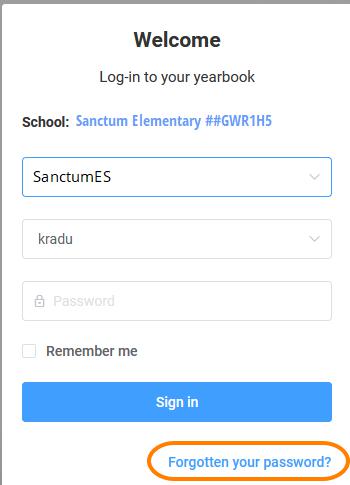 If your account was not set up with an associated email address, ask an Editor-in-Chief to go to Manage Team, then Edit your account, using the Reset Account Password option.

The Editor-in-Chief may reset the password and provide you with the new login info.